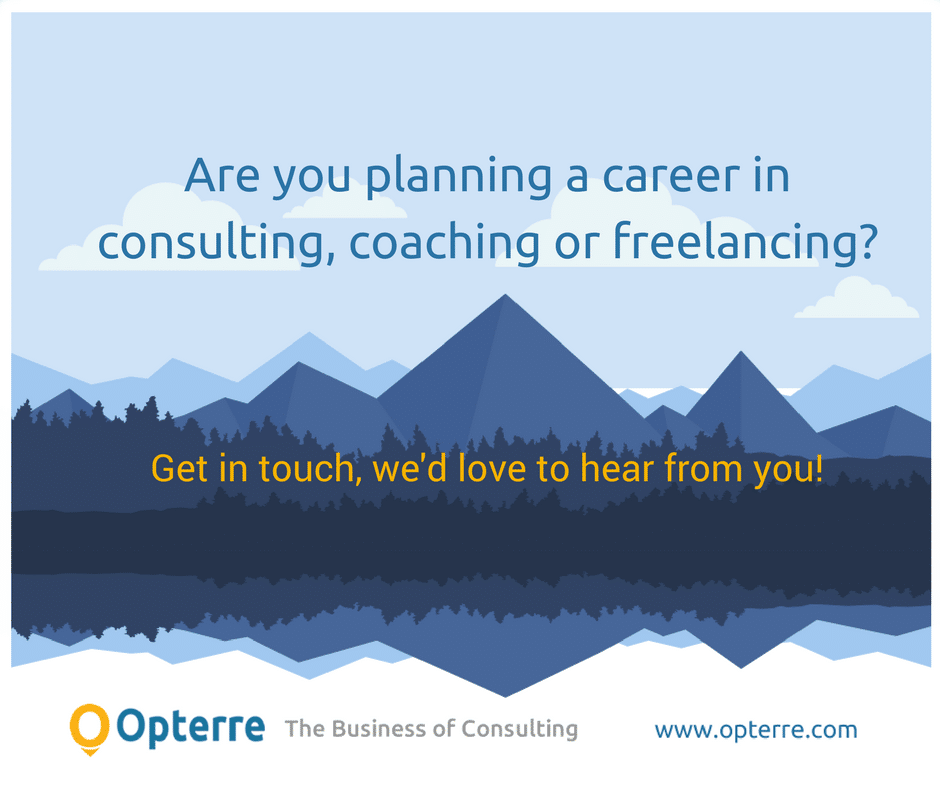 Marketing Manager for a Colorado Based Training Consultancy
The Project:
Opterre LLC is a coaching and consulting business based in Denver, Colorado, providing training, guidance and support to aspiring consultants.  I worked with Mike Walker, CEO and Founder of Opterre LLC for over a year as his Marketing Manager to help him develop the Opterre brand and online coaching program when the company was starting up.
I provided marketing and launch strategy, project planning, content marketing, and article writing.
I developed and managed the marketing strategy and implementation plan for the whole team, including the content calendar, content creation, social media marketing, and blogs.
I managed the weekly social media content, producing over 50 posts a week for Facebook and Twitter, and scheduling them via Sprout Social over many months.
I also worked with Mike to produce the Opterre Consultant quiz to provide potential consultants with a personality assessment as a guide to their suitability in the profession.
The Results:
As a result of the marketing activities, the Opterre audience grew from zero to over 6000 in less than a year via mainly organic growth through Facebook, Twitter, email marketing and blogs.
Opterre has since rebranded, so their current website looks different from the screenshots below from when I worked with them.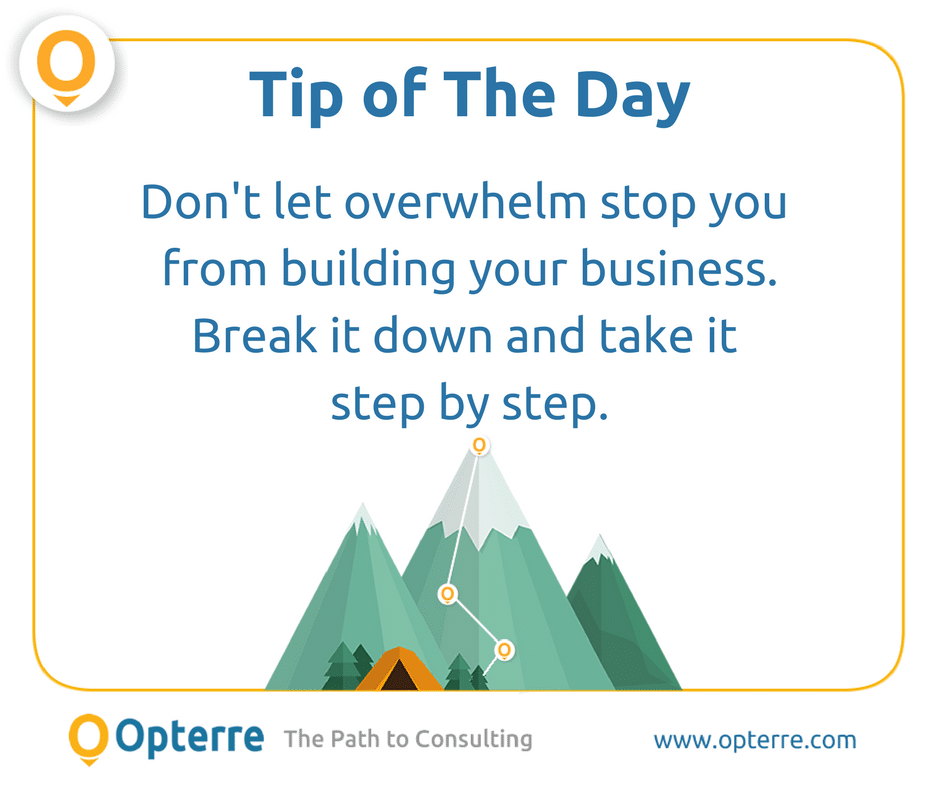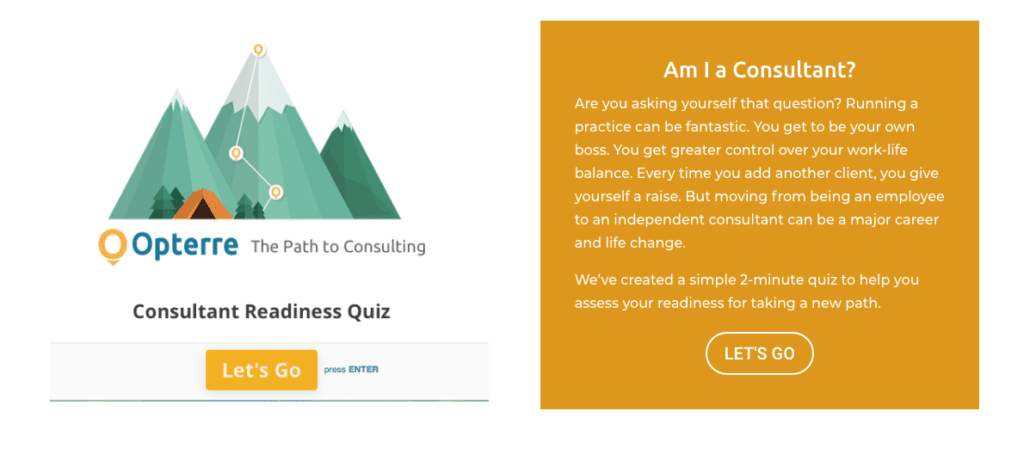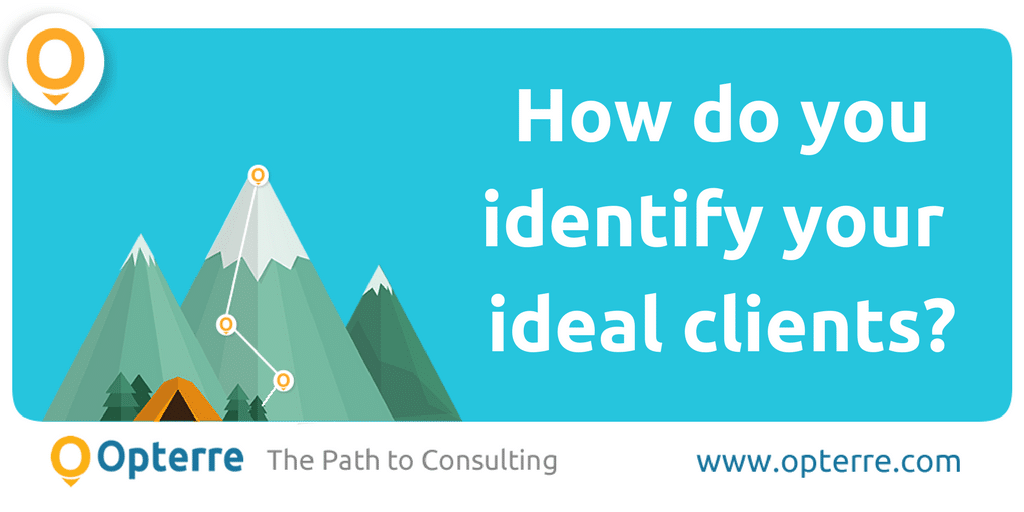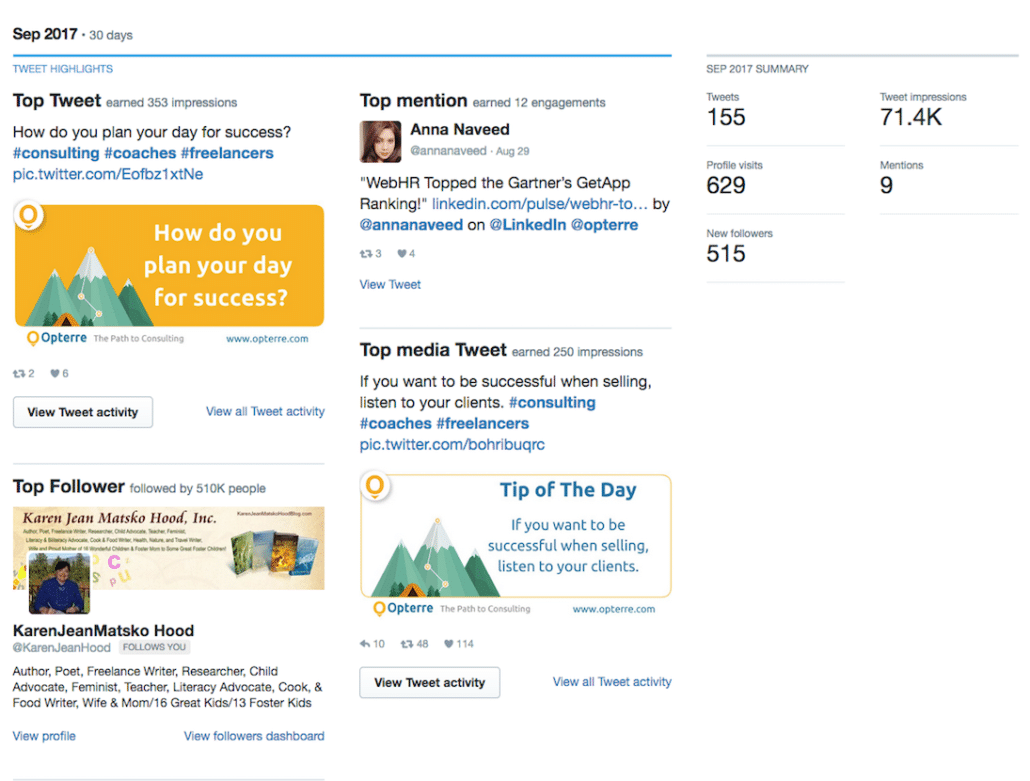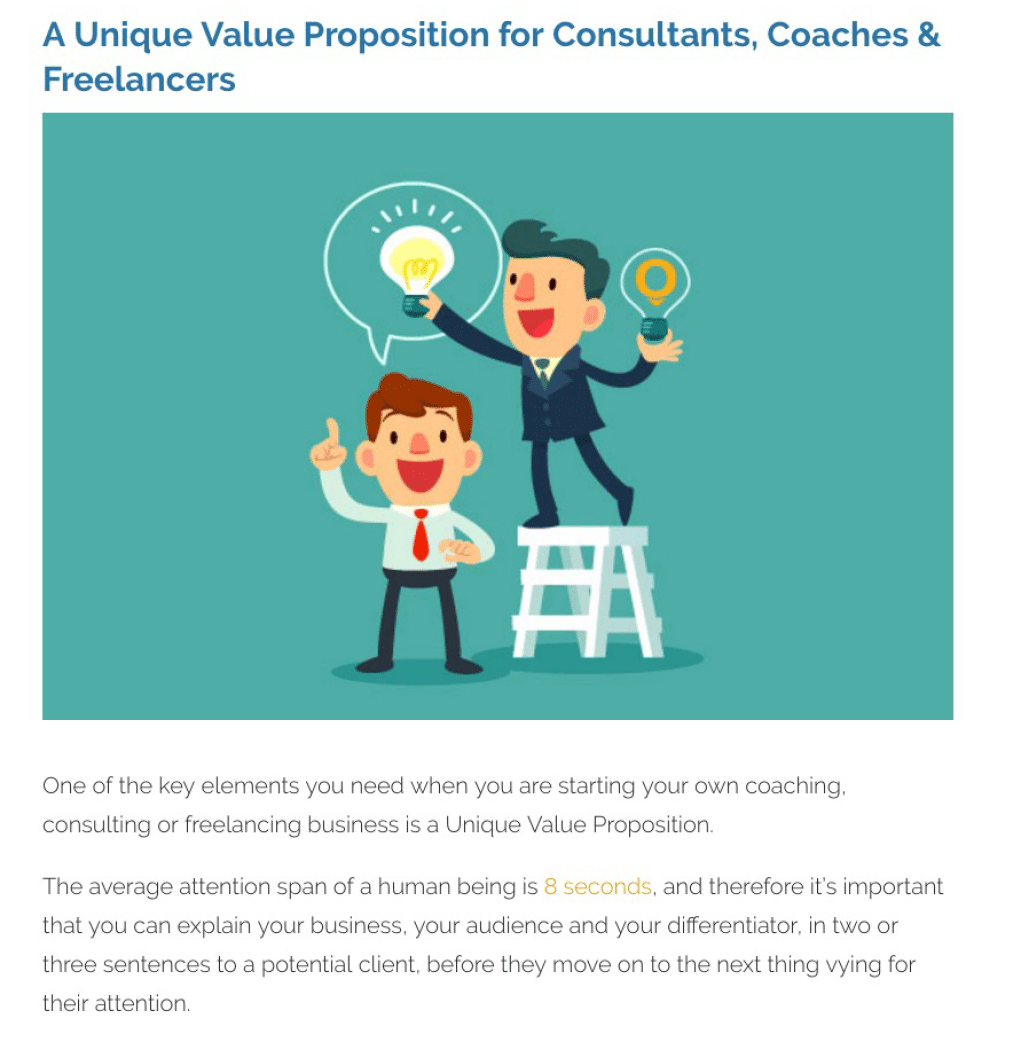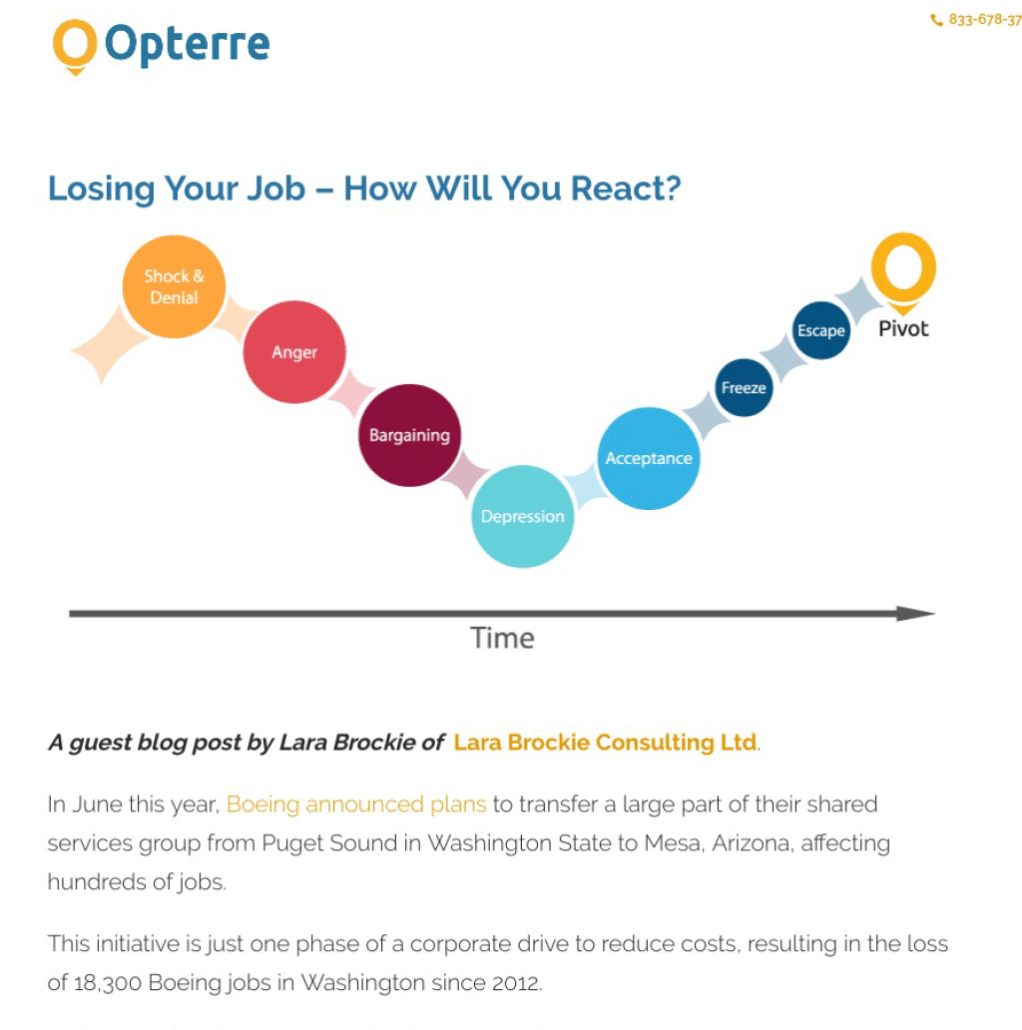 Lara was the best contributor to my team. I seriously, seriously mean it. She's multi-talented and would love to work with her again in the future.