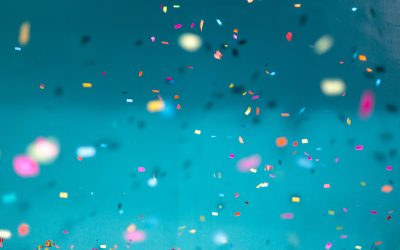 Lara Brockie Consulting Limited commits to doubling the size of 10,000 small businesses by 2020. Perthshire, Scotland – 5th Feb 2019 Lara Brockie Consulting Limited, announced today that they have joined forces with Austin, TX based company DigitalMarketer and...
read more
Apply for a free consultation
Click on the button below and enter your details for a 15 minute no obligation call to discuss your online marketing needs.
We're very friendly and helpful!