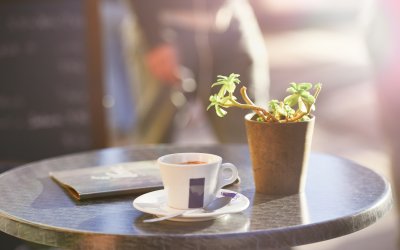 Make Networking Work for You 10 Tips and 10 Mistakes to Avoid  Knowing how to network can open up doors and create opportunities for you and your business. Polish your networking skills, and you'll be able to identify potential collaborators, develop mutually...
read more
 Let's Talk!
Click on the button below for a friendly 15 minute call to discuss
your copywriting and content marketing needs.