Hi, I'm Lara Brockie
I have over 25 years industry experience, working with entrepreneurs, small businesses and some of the largest companies in the world, and I understand what it is like to have to worry about running your business as well as working in your business.
My project experience ranges from large-scale multi-million pound international projects to small startups and solo entrepreneurs. I also have significant experience in managing third-party contractors and remote project teams.
I started my career as a software engineer for AT&T after graduating from Dundee University.  I then spent 9 years as an IT Consultant in London, specialising in the Telecommunications and Financial Services industries. For 6 of those years, I was a Senior Consultant with Hewlett-Packard.
I established Lara Brockie Consulting Limited in 2005, providing Change and Project Management services to international financial services institutions across the UK and Europe.
I qualified as a Certified Professional Coach in 2010 and built my own coaching business in 2015 while also learning the principles of online marketing. I enjoyed this work so much that I became professionally trained in online marketing and have since been successful in helping other businesses with their online marketing.
I'm a techie at heart –  and have a B.Sc, Postgraduate Diploma, and a Masters Degree in Computer Science. I also have a Postgraduate Diploma in Business Management, which was part of the Henley Corporate MBA.
Other qualifications include:
Certified Direct Response Copywriter
Certified Content Marketing Specialist
Certified Email Marketing Specialist
Certified Customer Value Optimization Specialist
Certified Professional Coach
Certified Prince2 Practitioner
Certified ITIL V3 Expert
HP Consulting Award for Excellence in Knowledge Management
You can find out more about my career on my LinkedIn profile.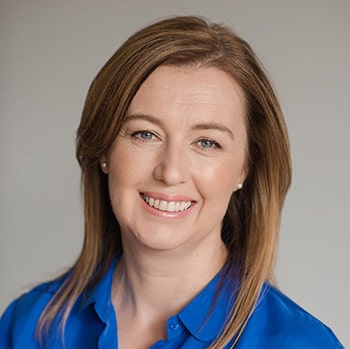 "Unbelievable patience, good sense of humour, friendly, approachable, tenacious, almost seems a shame to stop there."
"Organised, passionate, confident, knowledgeable, professional."
"Professionally you're very focused on completing what you've set out to do in line with the original brief."
"Patient. Shows empathy. Great listener. Good use of simple tools and presentation skills to captivate the audience. Very approachable and non-threatening."
"You have achieved the unthinkable – I already trust you completely with wording of text for my company so thank you!"
Let's Talk!
Click on the button below for a friendly 15 minute call to discuss
your copywriting and content marketing needs.