Online Marketing Services for Coaches, Consultants and Trainers to enable you to save time and focus on your core business.
Hi there, I'm Lara Brockie and I provide integrated online marketing services to coaches, consultants and trainers. I like to bring calm to chaos and simplify systems and processes.
I have been an independent consultant since 2005, and I understand what it is like to have to worry about running your business as well as working in your business.
I'll help you save time, and enable you to focus on your core business, so that you don't have to be overwhelmed with all the online marketing technology, systems and processes, or struggle to find the time to get your message out to your target audience while still running your business.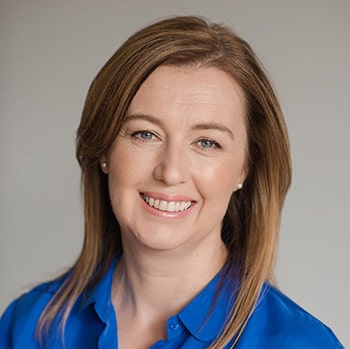 Want to talk more about how we can work together?