Copywriting
Content Marketing
Project Management
for small businesses, coaches, consultants, trainers and entrepreneurs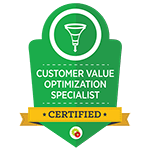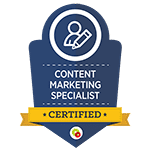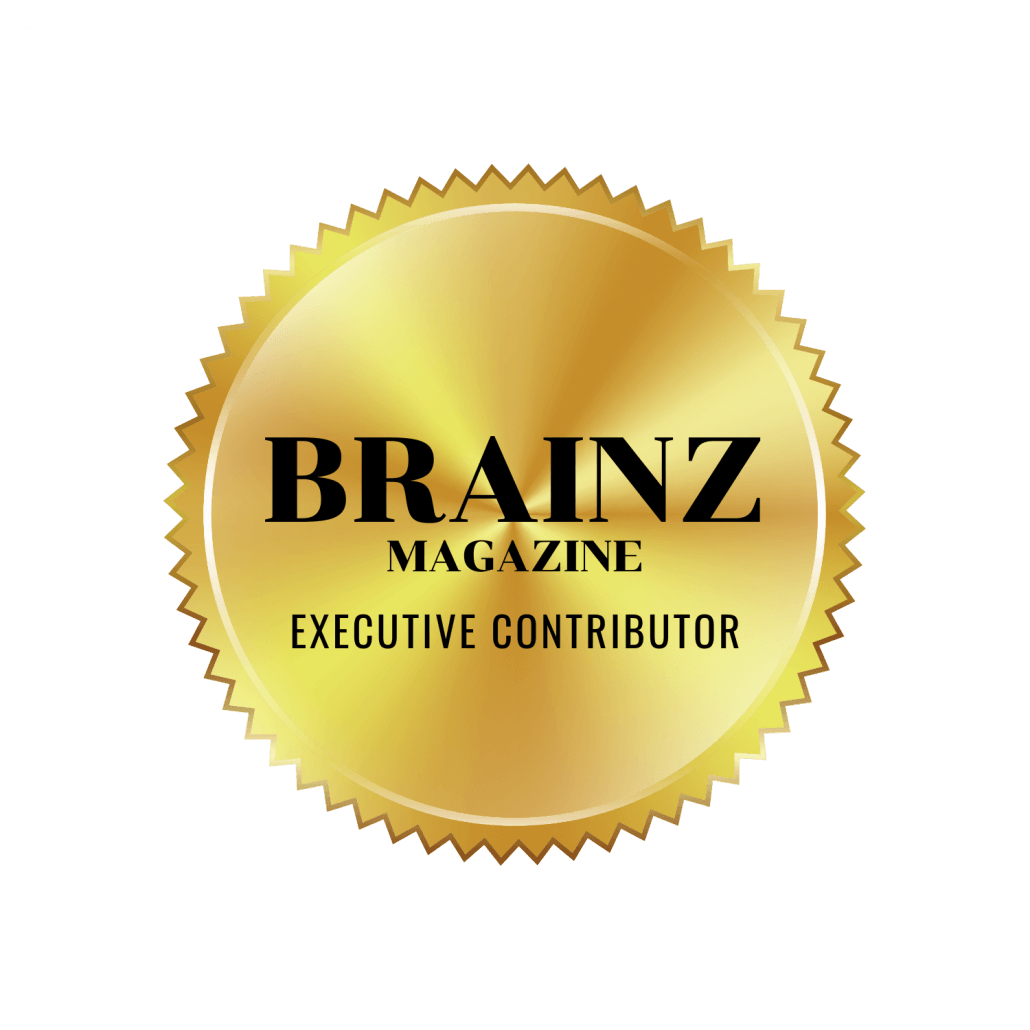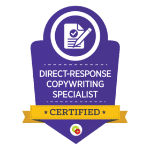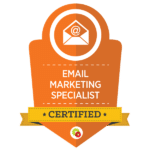 Overwhelmed with the constantly changing online marketing technologies, systems and processes?
Struggling to find the time to get your message out to your target audience?
Would you like someone to work on your copywriting and content marketing while you get on with running your business?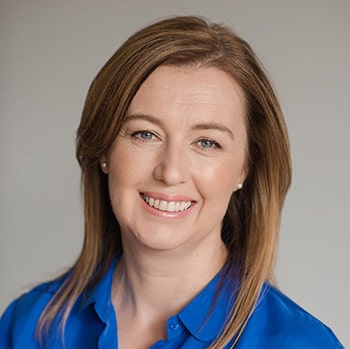 Hi, I'm Lara Brockie, and I'm a certified copywriter, content marketer, and project manager for small businesses, coaches, consultants, trainers, and entrepreneurs.
I like to bring calm to chaos and I'll work with you to create beautiful content and copy to grow your business.
I'll simplify your content marketing systems and processes, making them easier to manage.
You'll save time, and you'll be able to focus on your core business.

Website Copywriting
Beautifully crafted SEO Web Copy for your website, social media and online content

Content Marketing
Content marketing strategy and social media management to build your audience

Blogs & Articles
Short and long form content for your website and social media

Email Marketing
Newsletters and email campaigns to nurture and engage your clients

Project Management
Bespoke project management to keep your projects on track and ensure success

Case Studies
Showcase your work with case studies created to attract your ideal clients

Customer Value Optimization
Optimize your ideal customer's journey and maximize your sales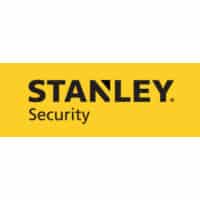 "Lara is a great, experienced writer. I recommend working with Lara to all searching for someone that writes clear and effective content."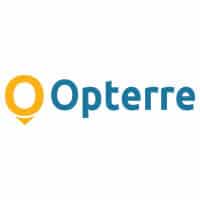 "Lara was the best contributor to my team. I seriously, seriously mean it. She's multi-talented and would love to work with her again in the future."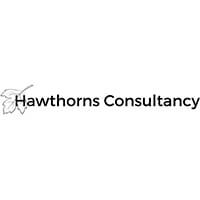 "Lara takes the time to understand your drivers and requirements and works collaboratively to turn concepts and ideas into reality."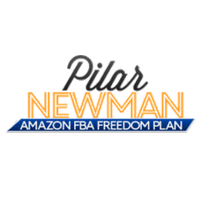 "Lara's relentless dedication to making sure all aspects of the project were completed in a timely and professional manner, allowed us to have a successful launch."
You'll be in good company