B2B Copywriting, Content Marketing
and Project Management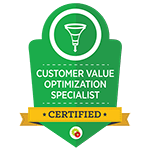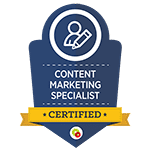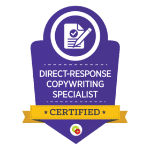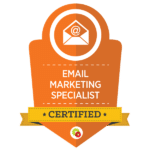 Overwhelmed with the constantly changing online marketing technologies, systems and processes?
Struggling to find the time to get your message out to your target audience while still running your business?
I provide integrated copywriting, content marketing and project management for service based businesses, coaches, consultants and trainers.
I like to bring calm to chaos and will simplify your content marketing systems and processes, whilst also growing your business.
You'll save time, and you'll be able to focus on your core business.
Proofreading, copy editing and copywriting
Copywriting optimised for your website or email marketing
Adapted to your tone of voice
Supporting images, researched, sourced and optimised
Search Engine Optimised (SEO) copy
Content Marketing Strategy, Creation and Management
Website content, case studies, landing pages, blog posts
Blogs – editorial calendars, headlines, writing
Social Media Management, including strategy & scheduling
Email Marketing – newsletters, automation, welcome sequences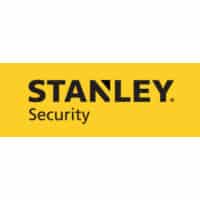 "Lara is a great, experienced writer. I recommend working with Lara to all searching for someone that writes clear and effective content."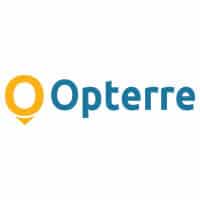 "Lara was the best contributor to my team. I seriously, seriously mean it. She's multi-talented and would love to work with her again in the future."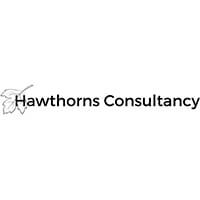 "Lara takes the time to understand your drivers and requirements and works collaboratively to turn concepts and ideas into reality."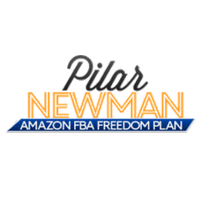 "Lara's relentless dedication to making sure all aspects of the project were completed in a timely and professional manner, allowed us to have a successful launch."
You'll be in good company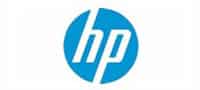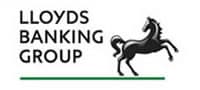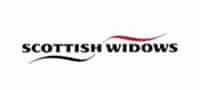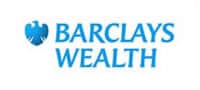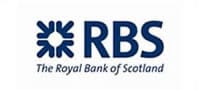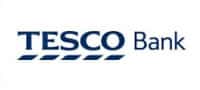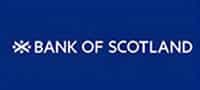 Let's Talk!
Click on the button below for a friendly 15 minute call to discuss
your copywriting and content marketing needs.