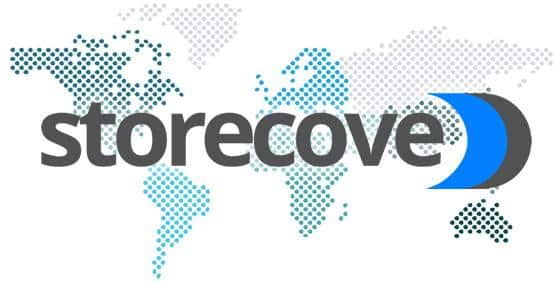 SEO Optimized Blog Post

This is an example of an SEO-optimized blog post I wrote for Storecove EMEA in the Netherlands. This involved re-writing the existing 500-word post and expanding it to over 1200 words to optimize it for SEO, including the SEO keyword research and research into the technology and its background to provide more interest to the article.
Read the full blog post below:
Very professional copywriter, both in quality of work and communication. I can definitely recommend Lara's services.