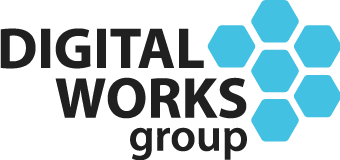 Case Study for a Digital Consultancy
The Project:
The Marketing Manager of the Digital Works Group approached me to write a case study for their website to cover a large and complex project that they had successfully delivered for their client, Alamy.
Activity:
I interviewed the project lead and two of the key consultants on the project to understand the overall project, their approach and the solution delivered to the client.
I also reviewed supporting project documentation and met with the marketing manager to understand her needs and what they would like to be highlighted in the case study. My background in large-scale technical projects helped me understand the project's detail and what could be best highlighted to attract potential clients for DWG.
Result:
The case study was written and delivered within two weeks of the interviews. The business owner was very happy with it, and it was uploaded to the website with no revisions.
You can read the full case study on their website here or in the screenshots below.