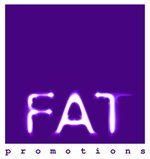 Case Studies for a UK Based Web Design Agency and Software Development Company
The Project:
Fiona Allman-Treen, the Managing Director of FAT Promotions, a UK based Web Design and Software Development Company, approached me to update some outline case studies of customer success stories for her website.
Activity:
This involved copy editing and writing 3 case studies which were no longer than 500 words, demonstrating the great design, value added and the real benefits of working with the client.
The purpose of the case studies is to really explain how they added value to the project, come up with new and innovative ideas for their clients and developed solutions which met and exceeded their expectations.
The Result:
Fiona was really happy with the case studies and they are now on the website – adding value and demonstrating the capabilities of FAT Promotions and the success they bring to their projects. The case studies are sent to prospective new clients to demonstrate their expertise and experience and are a key part of their sales pipeline process.
Click on the images below to see the full case studies.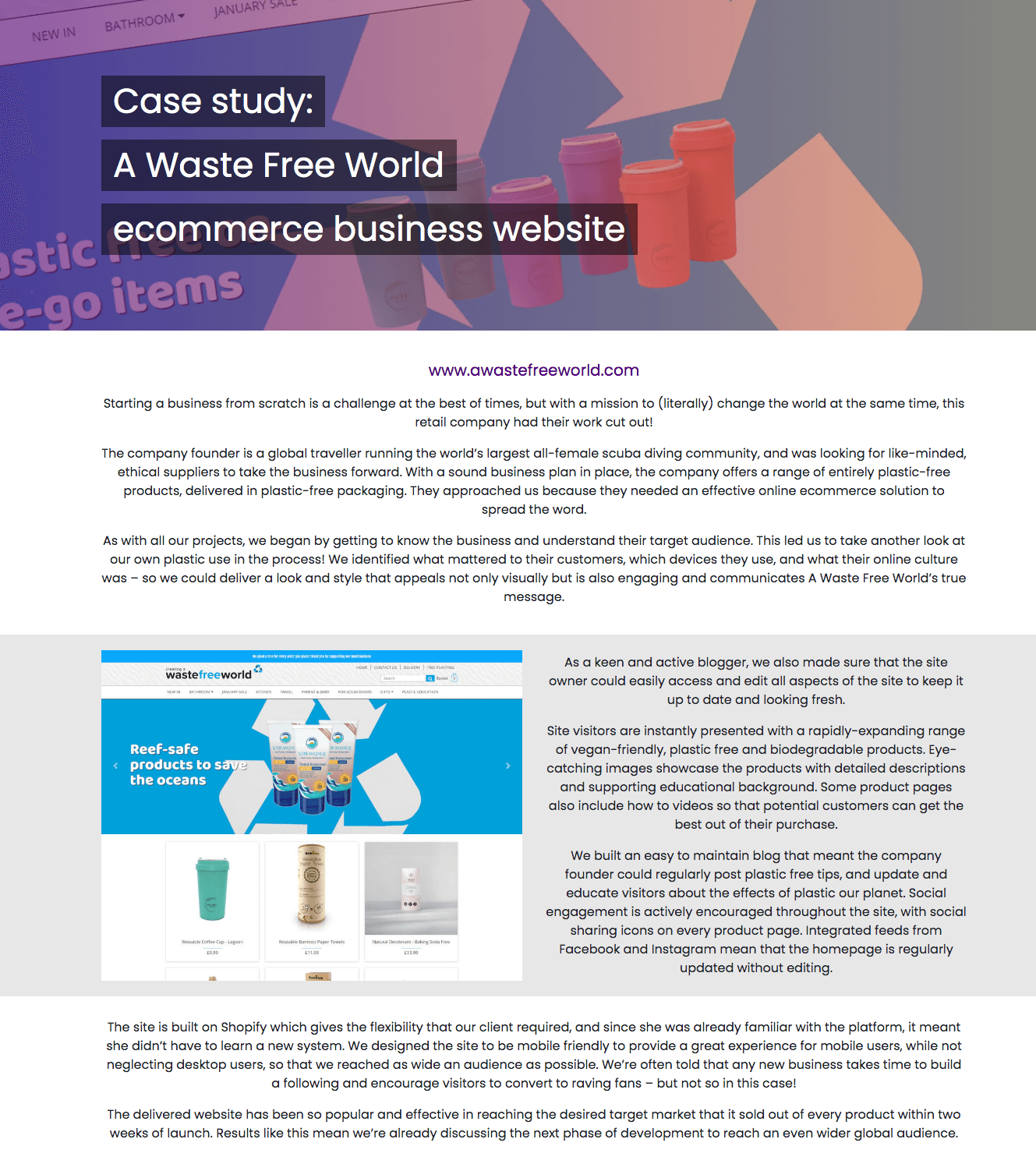 Lara really added value – proof reading and re-structuring our case studies so they read well and were very well received by clients as a result. Very pleased and will use again.

You have achieved the unthinkable – I already trust you completely with wording of text for my company so thank you!