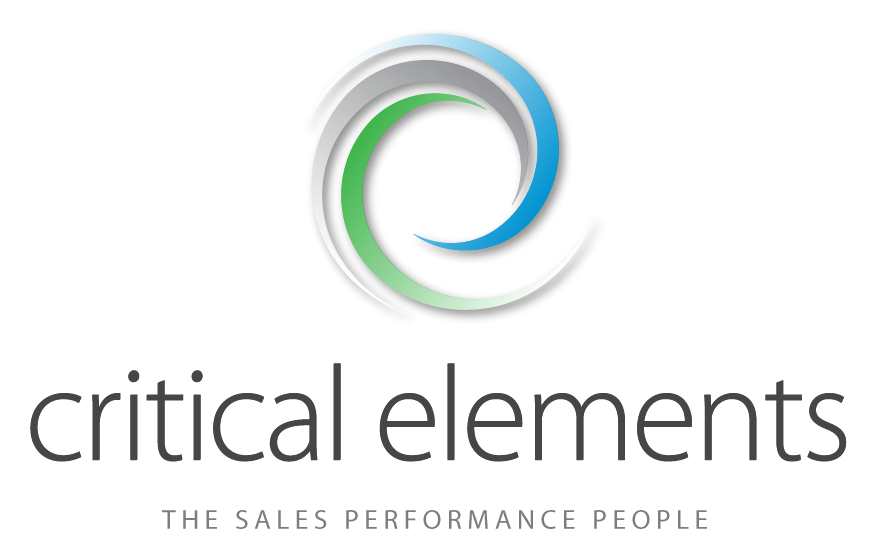 Website Redesign for a Sales Training Consultancy
The Project:
Critical elements are a sales capability consultancy for FTSE 100 and Fortune 500 companies, such as Microsoft, Vauxhall Motors and Bloomberg.
Steve Gough, the managing director of critical elements, approached me to review his website because it was outdated, had performance issues, and his clients couldn't find it on a Google search.
Activity:
I performed a technical website audit and produced a full report with recommendations to improve the critical elements website. As a result, Steve asked me to implement the recommendations.
The website was fully redesigned and built with WordPress and the Divi theme. It is fully responsive, and on a new hosting platform with a content delivery network.
This enables critical elements to host their training videos that can be accessed around the world, without the performance issues they had previously.
Engaging imagery was used that played on the theme of "the elements" and existing content was updated and reused wherever possible.
The Result:
The critical elements website is now fully responsive, much easier to browse and can be found at the top of page 1 on a Google search.
The website received positive feedback from existing critical elements clients and Steve Gough was very happy with the end result.
I engaged Lara Brockie after a recommendation from a colleague because the critical elements website was outdated, very slow to load and my clients couldn't find it.
It required a redesign and new hosting so that I could advertise my services and distribute my videos to my international client base.
Lara helped me by moving the website to a new hosting platform, producing a full review of the site and providing recommendations to improve it. She then implemented the recommendations by redesigning the website and reusing my existing content where possible.
The result was a completely redesigned, responsive website, that I am proud to show my clients. The website is very professional and engaging, looks really polished and creates a very positive impression.
One thing I liked was her friendly, supportive, non-technical approach to the whole process. She kept me updated on progress and proactively suggested new ideas to improve my site, content and delivery of videos and resources.
I found the experience a pleasure. Lara is easy to work with and goes out of her way to make sure she delivers a top-notch service.
I am very happy with my new website and I would recommend Lara to any non-technical coaches and consultants who need a professional website redesign service and want to feel that they are in safe hands.