Business Consulting
Copywriting
Project Management
Services
Providing integrated copywriting, content marketing and project management for small businesses, coaches, consultants, trainers and entrepreneurs.
Bringing calm to chaos and simplifying your online marketing systems and processes, whilst also growing your business.
Helping you to save time, so that you can focus on your core business, and don't have to be overwhelmed with all the online marketing technology, systems and processes, or struggle to find the time to get your message out to your target audience while still running your business.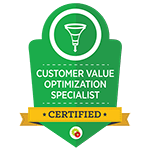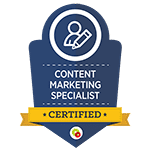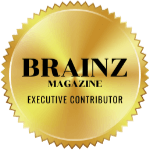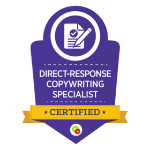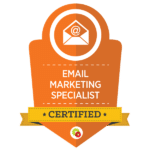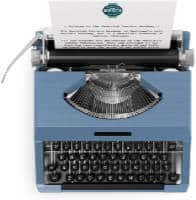 Web Copywriting
Copywriting optimised for your website, social media or email marketing
Proofreading and copy editing
All copy adapted to your tone of voice
Supporting images, researched, sourced and optimised
Analysis of competitor websites and copy in your field
SEO keyword research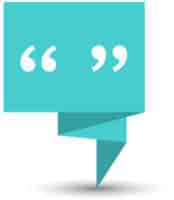 Case Studies, Blogs & Articles
Short and long-form case studies, blogs and articles
Content & editorial calendars
Headline creation
Image sourcing
SEO keyword and content research
Scheduling & posting on your website or social media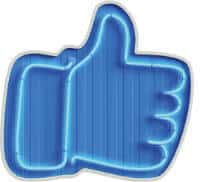 Content Marketing
Content Strategy and Planning
Content Calendar
Social Media Management
Sourcing and creation of images
Copywriting and researching hashtags
Scheduling posts
Weekly social media reports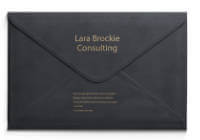 Email Marketing
Plan, format and schedule email campaigns
Design, format and schedule newsletters
Automated follow-up email design and implementation
Campaign reporting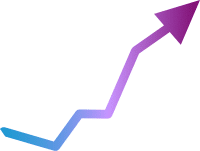 Customer Value Optimisation
Understanding and optimising the journey that your ideal customer takes before they buy your products and services is key to maximising your sales and profits.
Before implementing a digital marketing strategy, your first priority is to map your Customer Value Journey to determine how you will drive traffic, convert leads, acquire customers and maximise profits.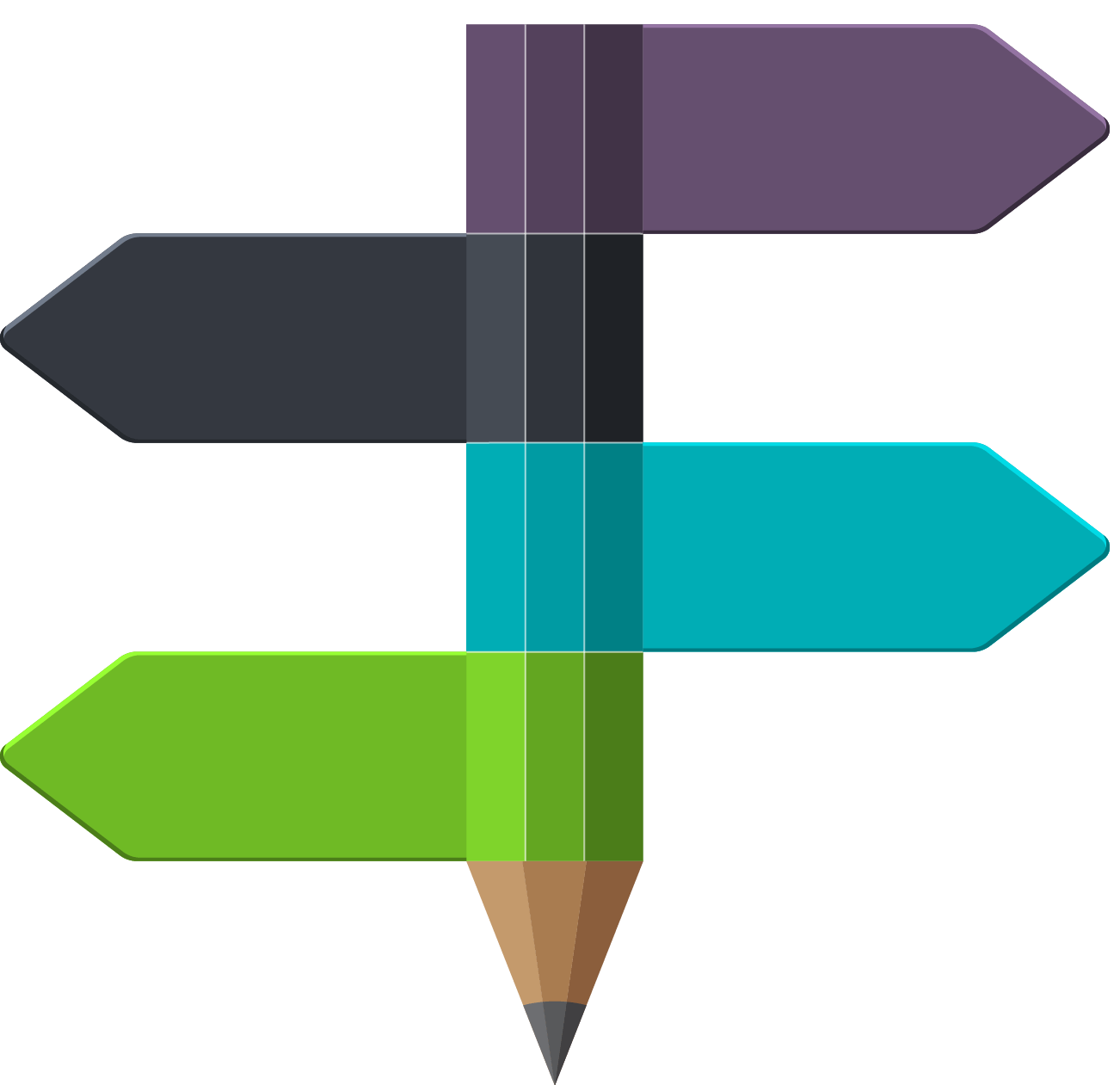 Project Management
All work is fully project managed and will include project plans, process mapping, workflow management, progress updates and supplier management as required.
Bespoke project management packages are available on a monthly basis. Contact me to find out more.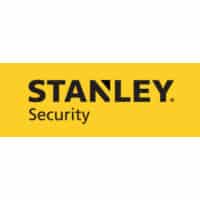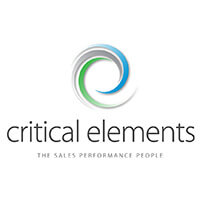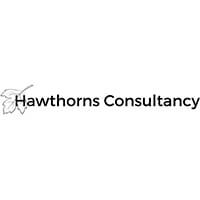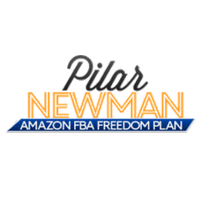 Let's Talk!
Click on the button below for a friendly 15 minute call to discuss
your copywriting and content marketing needs.