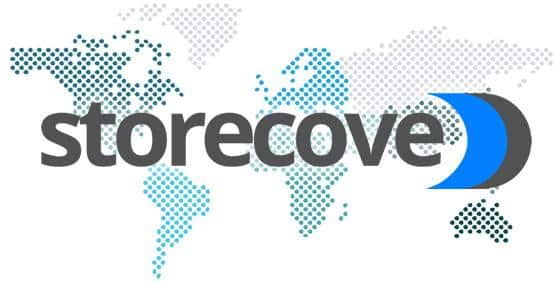 What is UBL?

A blog post for Storecove EMEA in the Netherlands. This involved totally re-writing the existing 500 words post and expanding it to over 1200 words, including SEO keyword research and research into the technology itself.
Universal Business Language (UBL) was developed by an international collaboration – Organization for the Advancement of Structured Information Standards (OASIS) – to define a royalty-free open library of standardized electronic XML business documents. UBL was intended to be used in e-commerce by small to medium-sized businesses.
UBL was first released in 2004 and is now used worldwide for international procurement, including electronic invoicing. The European Commission approved it in November 2014 for use in public administrations, and UBL invoices are now increasingly requested by European governments.
Very professional copywriter, both in quality of work and communication. I can definitely recommend Lara's services.