Digital marketing for small businesses, coaches, consultants and trainers
Providing integrated digital marketing and project management for small businesses in coaching, consulting and training.
Bringing calm to chaos and simplifying your digital marketing systems and processes, whilst also growing your business.
Helping you to save time, so that you can focus on your core business, and don't have to be overwhelmed with all the online marketing technology, systems and processes, or struggle to find the time to get your message out to your target audience while still running your business.
Customer Value Optimisation
Understanding and optimising the journey that your ideal customer takes before they buy your products and services is key to maximising your sales and profits. 
Before implementing a digital marketing strategy, your first priority is to map your Customer Value Journey to determine how you will drive traffic, convert leads, acquire customers and maximise profits.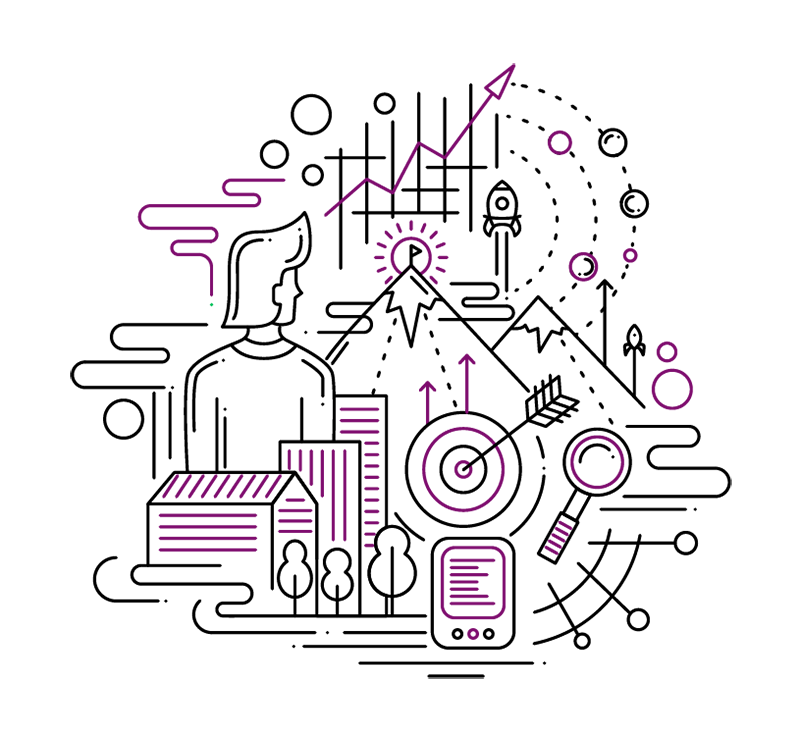 Our Content Management Services include:
Content Management Strategy
Customer Avatars
Editorial & Content Calendar Creation
Content Creation for Top, Middle and Bottom of Funnel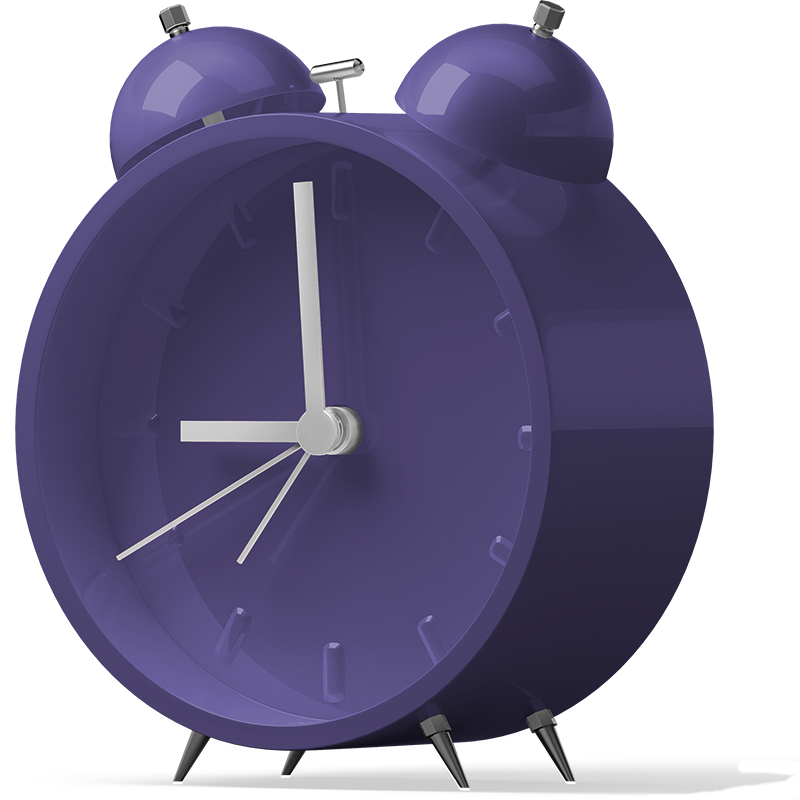 All work is fully project managed and will include project plans, process mapping, workflow management, progress updates and supplier management as required.
You'll be in good company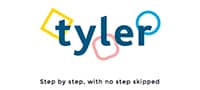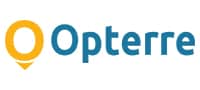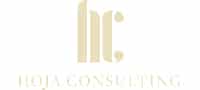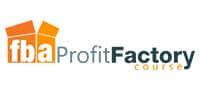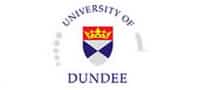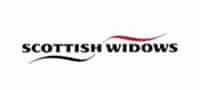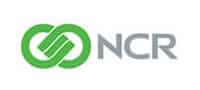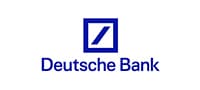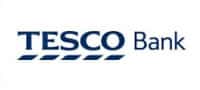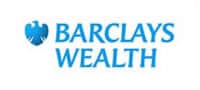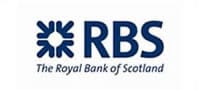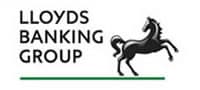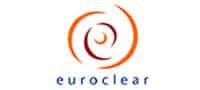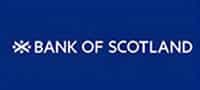 Apply for a free consultation
Click on the button below and enter your details for a 15 minute no obligation call to discuss your online marketing needs.
We're very friendly and helpful!