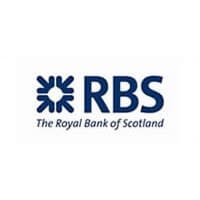 Supplier Management Project Manager at Royal Bank of Scotland
Designed, implemented and operated a global Programme Management Office to manage over 300 suppliers and contracts, enabling consistency of reporting and portfolio management of all RBS Group HR resourcing suppliers across UK and Ireland, USA, Asia Pacific and India.
In a second project at RBS, I was the Process Harmonisation Lead and migrated the HP operating model, and managed applications and infrastructure into the RBS managed environment, across Amsterdam, India and UK.
Communicated changes across Group Technology and third party suppliers, and successfully migrated the HP Service Control Centre from HP to RBS on schedule.
I worked closely with Lara during her term with RBS and strongly recommend Lara, she is the ultimate professional with a solid PM track record.